A Student's Study-Log @PinkRoom - Felicia [SIN11-xxxx]
I had the last minute decision to take all my exams on the same day, *SHUDDERS*, which I regret terribly, but what's done is done, so I buried myself in extension practice.
Here's the past few sets I did:
*The criteria is one hand acrylic extensions(tip and sculptured), the other gel extensions(tip and sculptured).
One nail on each hand has to have red polish painted over an extension, one embossed art on the acrylic hand and any art on the gel hand.
I have to finish them in 3 hours, with the acrylic nails buffed to shine(no topcoat allowed, *sobs*.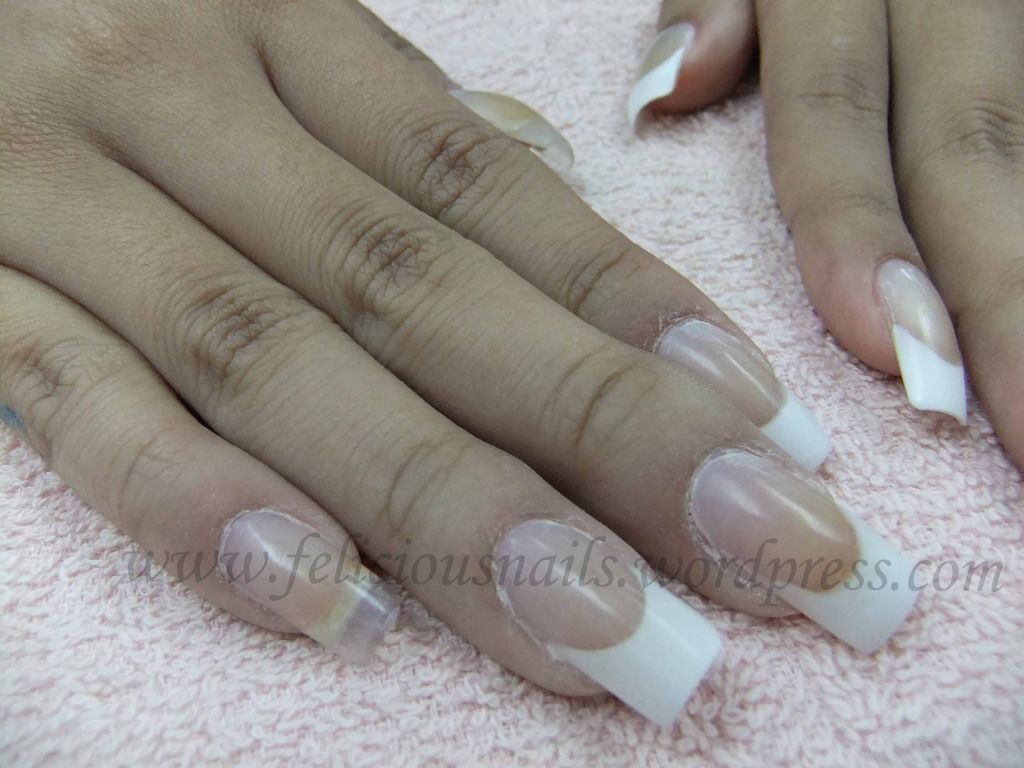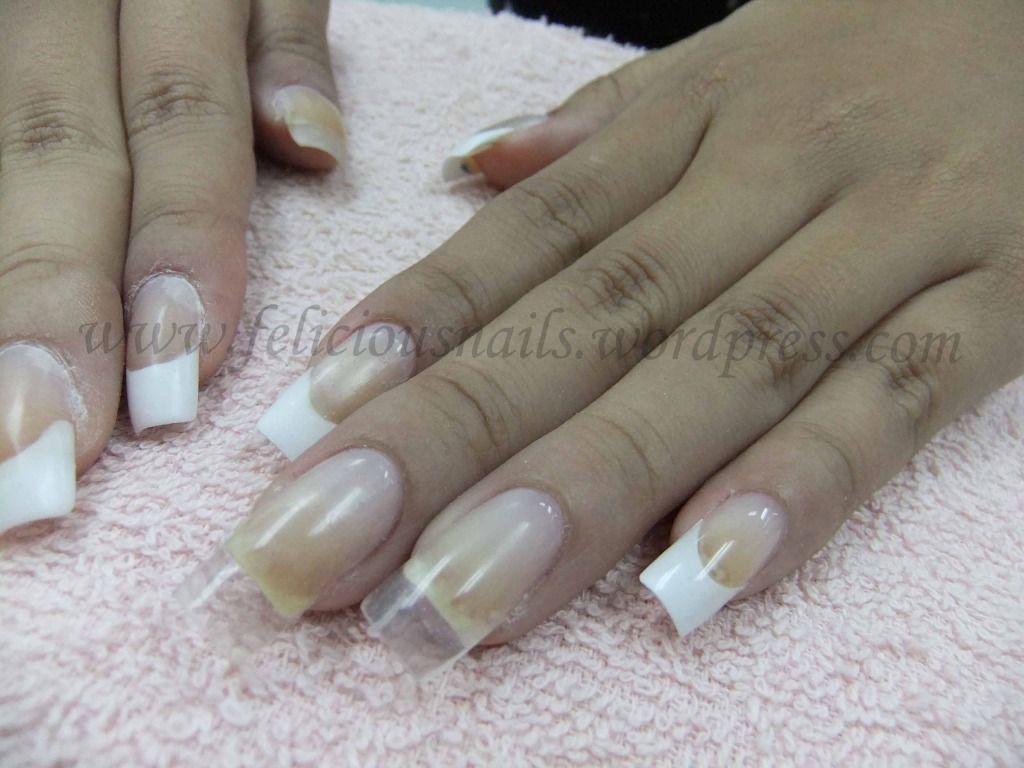 All extensions done on my actual model for the exam date, so she wears AngelPro Nail Shield(a product that allows removal easily after i am done with my practice), so if you do see any lifting here, its because the nail shield is doing its work.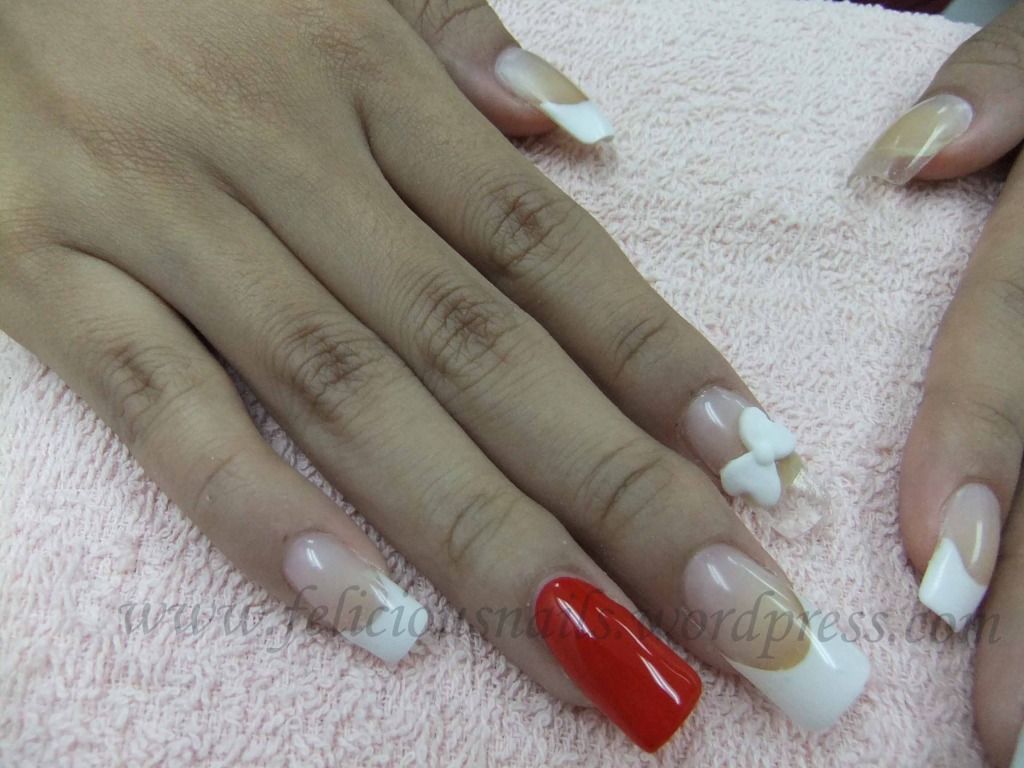 As you can see this last set is the only one with art, as i finally managed to finish the entire set with 1 minute left. =(
One last practice tomorrow before Sunday's exam.More updates tomorrow!
Goodnight!
https://feliciousnails.wordpress.com/2012/06/01/frantically-trying-to-brush-up-on-my-extensions-for-the-exam/