A Student's Study-Log @PinkRoom - Felicia [SIN11-xxxx]
Hello Ladies!!!
If you've followed religiously, the updates I've posted on Felicious Nails Facebook page, you'd have caught wind that I'm gonna bite the bullet and take the exam I've been holding back since forever. (That's why I've been turning down appointments, I need all the time in the world to get ready for these exams!)
To tell the truth I've actually wanted to not take the exams, but for the sake of the money I've paid for the exam fees, I'm gonna give it a try.
I haven't been as hardworking as I should, haven't been practicing my gel and acrylic sculpturing techniques daily since I've left Pink Room(my nail school), so when Nicole, my teacher, told me to take my exams all at once, I was so bothered, I felt like I was going to have a nervous breakdown. I know, I know, I should've taken the exam wayyyyy before I graduated from Pink room and practiced daily. =(
There's so much work to do.
Homework, practicing and studying, all just 2 weeks before the exam.We've had exams during classes when we attend school lessons(compulsory), but this upcoming exam(not compulsory) is huge and everyone knows how strict Pink Room is, when it comes to exams.
What's scarier to me is having my multiple-award-winning teacher Joe, assess my work.*shivers* Anyway, my kind-hearted friends Ying and Jenrine were so sweet they volunteered to be my models for practice and for the actual exam.
I did get a stranger as a model, and she was super nice too!I'm really thankful to have such encouraging and helpful kind souls around me to help me get through this really really difficult time.
Ok enough of the blabbering.
Here's Jenrine's GORGEOUS FINGERS:
Acrylic extensions on the right, pinkie and middle finger clear tip extensions, ring and index finger sculptured extensions.
I know they aren't perfect so please don't judge me.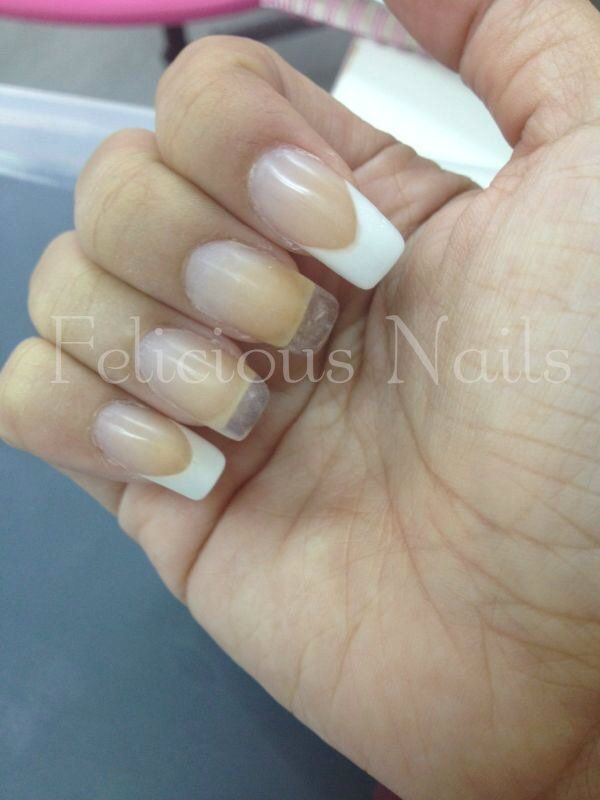 Here, her left hand, in Gel extensions. Index and middle finger sculptured, last two fingers tip extensions.
Then, I practiced polishing as well(my weakest link-traditional nail polish).
I honestly thought I was gonna dieeeeeee, but of course I didn't, because I have awesome Ying, Jenrine and my model Jes.
This first set of nails, done on Ying.
This second set on Jes: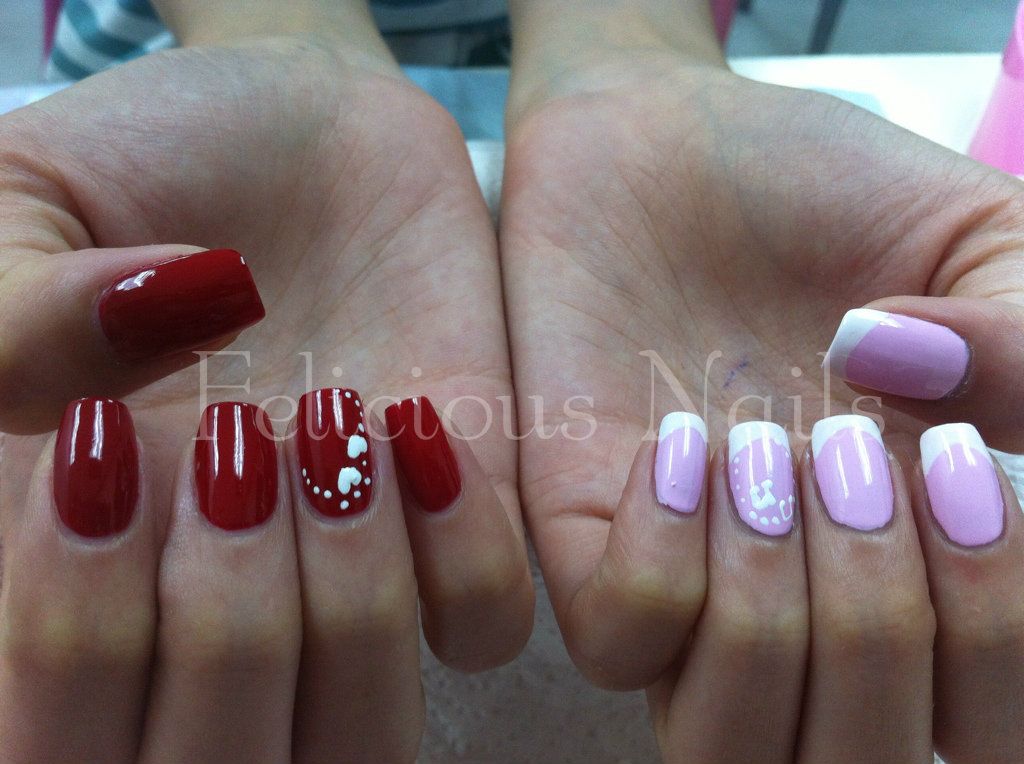 And this was what I did for her before she left: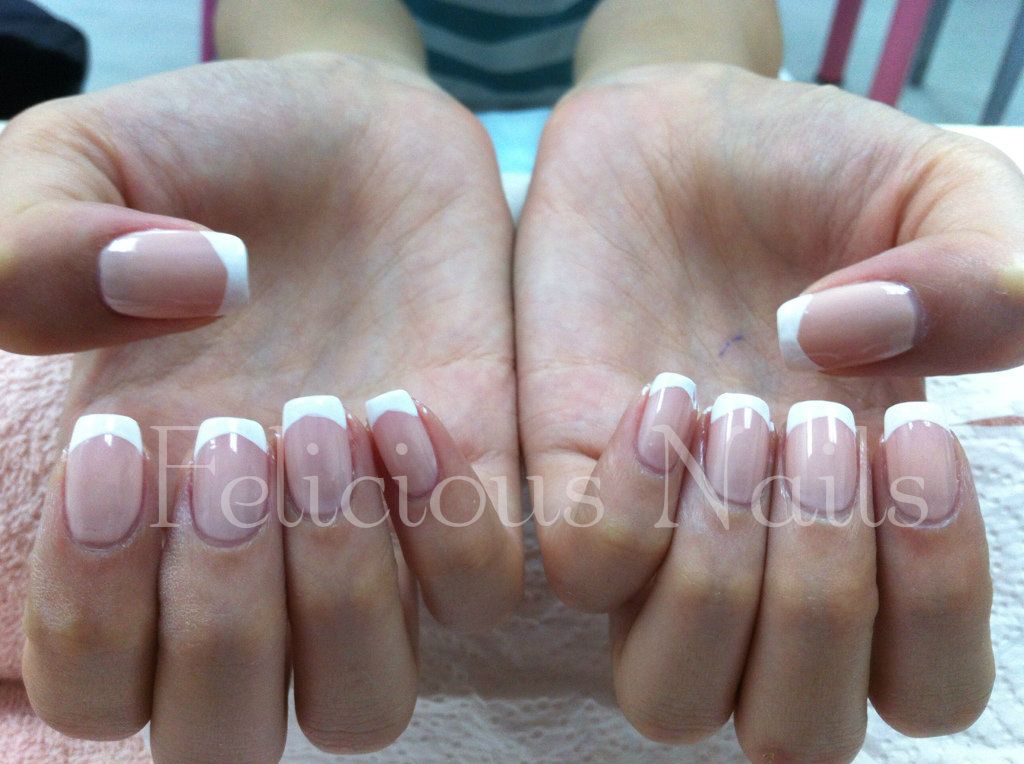 I know, I need to practice LOADS on polishing…I had so much fun!!!More on my homework tomorrow! Good night!
https://feliciousnails.wordpress.com/2012/05/28/self-study-session-in-school/